Store
Knoll Bertoia Bench
KN 400Y-CB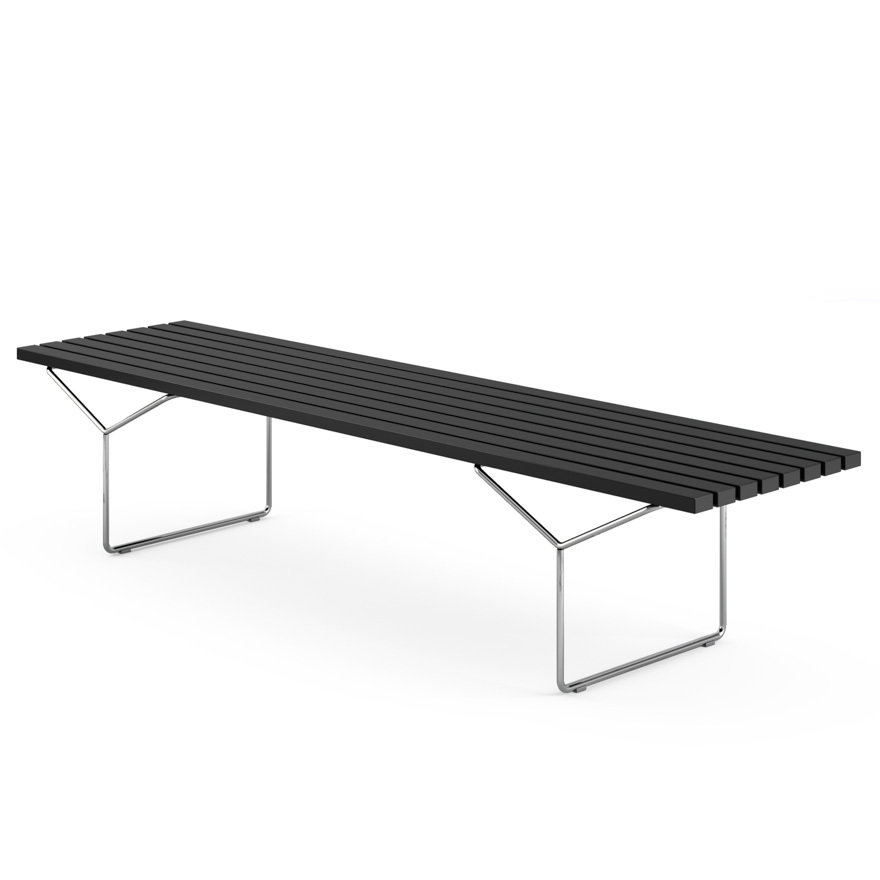 This simple design was the first piece of furniture created by Harry Bertoia for Knoll. Although the bench does not have the signature wire grid of his seating collection, the welded wire base shows an early exploration of the material and foreshadows what was to follow. The bench also makes a great coffee table.
If you choose the shipping option this would include delivery and installation and garbage removal by appointment.

For information about the outdoor version please contact us.
Dimensions: W 72" x D 19" x H 15.25"
Slat Colour
White (0) Black (0)